High Quality Ag Services Rooted in Integrity
High Quality Ag Services Rooted in Integrity
Serving The Agriculture Industry
Our Services
Our professionals provide the services needed to maintain compliance with several governing agencies in the Agriculture Industry. We believe by taking the time to form relationships with our clients, we will acquire complete understanding of their current and future operational needs.  These relationships allow us to provide our clients with personal and uncompromised services based on knowledge, trust, and quality. At Sentry Ag Services, we are family and look forward to assisting you with your facility's compliance needs.
Sentry Ag Services has a team of licensed professionals with over 100 years of combined experience with a vision of providing the Agricultural Industry with a reliable means of ensuring regulatory compliance.
Serving THE AGRICULTURE INDUSTRY
Our Values

Whoever walks in integrity walks securely, but he who makes his ways crooked will be found out.
Proverbs 10:9

Sentry Ag is family owned and operated with intentions of succession for generations to come.

The Sentry Ag team is made up of a highly trained group of certified professionals with over 100 years of collective Agricultural experience.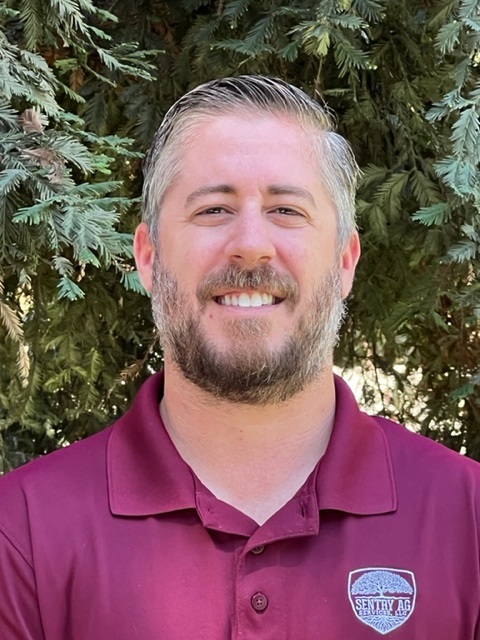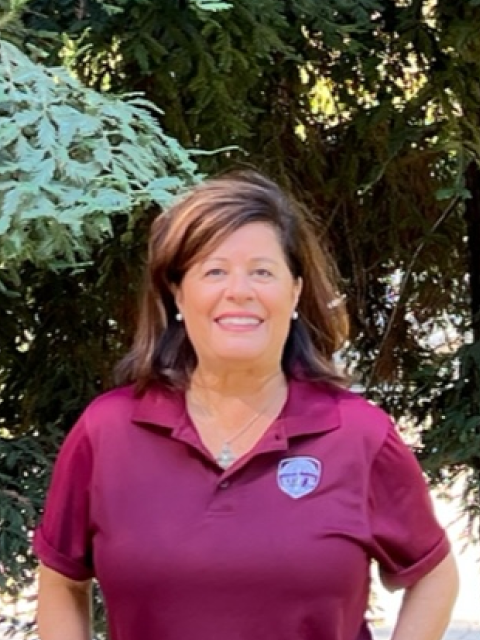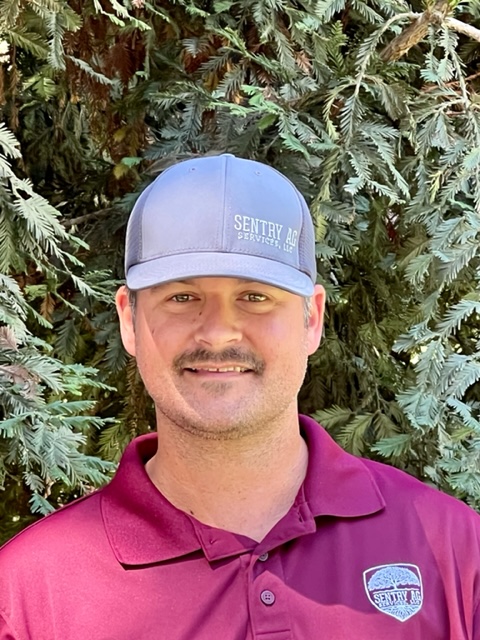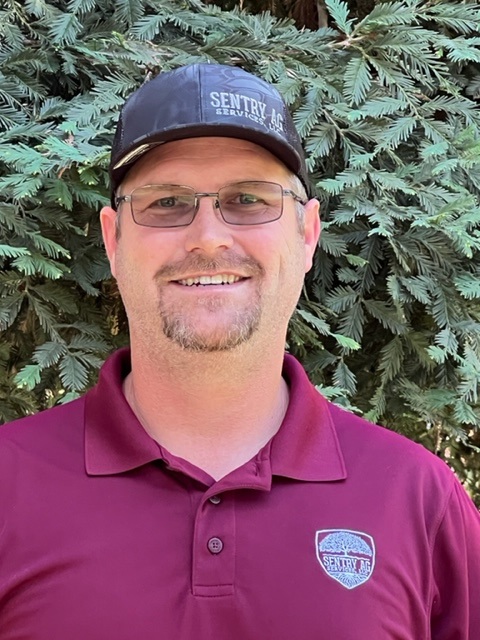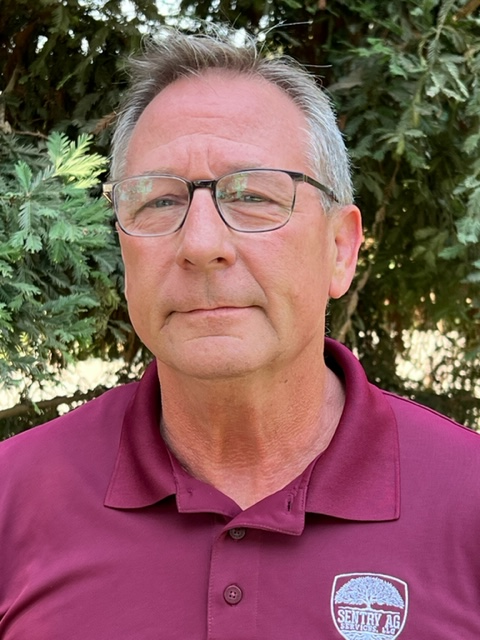 Warren Hutchings
CCA - PCA - QAL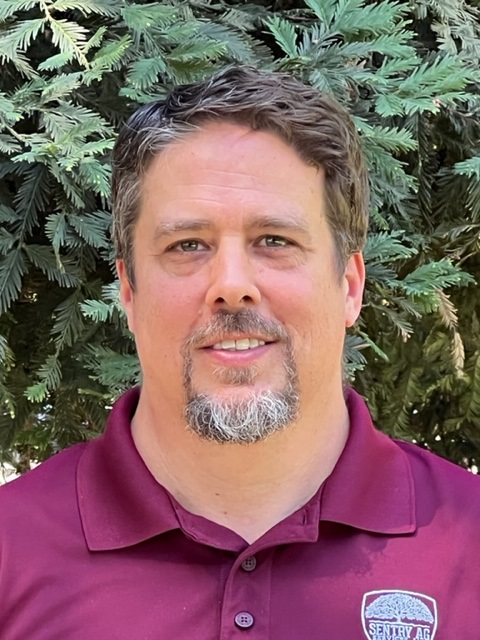 Darin Vanden Berg
CCA - TSP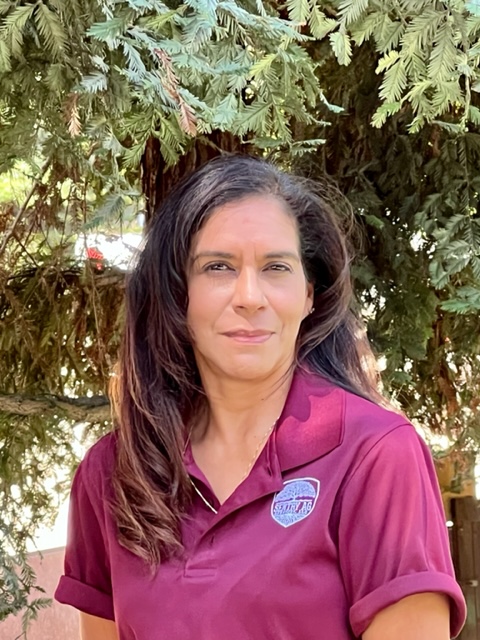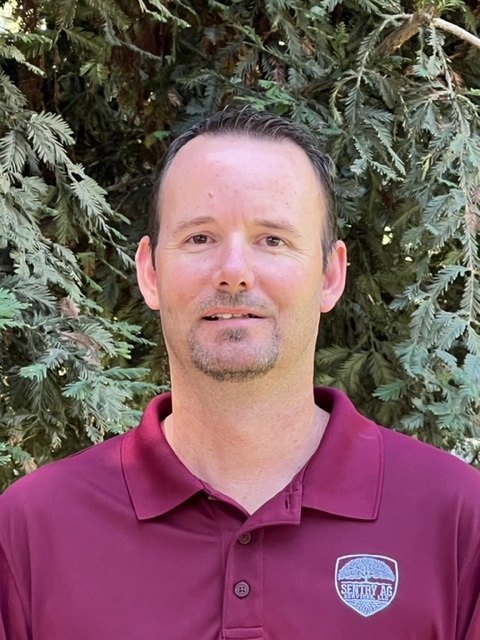 Proudly serving the agriculture industry for over 15 years